DBT is constantly looking for qualified individuals to join its growing team. We are not just looking for people with a particular skill set; we're looking for people that can help us grow our business.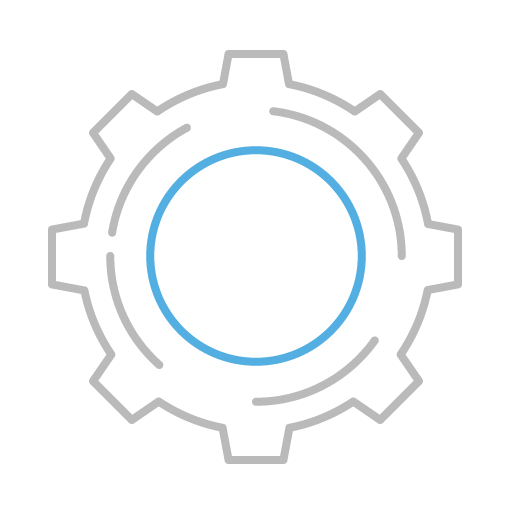 We are seeking a Project Manager to manage database marketing programs for our clients.  Good computer skills required but the emphasis is on organization and communication skills.  Previous experience with some DBMS required.  Marketing experience is a plus.
Whether we are seeking programmers, project managers or administrative assistants, DBT respects each of its employees and they are considered an integral part of the team. We have created relationships of mutual respect with our clients. They value us as not just a vendor, but as a partner. It is this environment of integrity and respect that is prevalent at DBT.
Don't Be Shy. Get In Touch.
f you are interested in working for a fast-paced and growing company, please send us your resume and include a cover letter and salary requirements. We'll get back to you as soon as we can.
Contact Us