MEET
 MARK HIPP
PRESIDENT AND CO-FOUNDER
Database Technologies (DBT) was founded based on Mark's strong belief in clean database architecture and innovative, needs-based product development. His impressive career grew from a well-rounded skill set of database architecture, mathematical modeling and strategic marketing.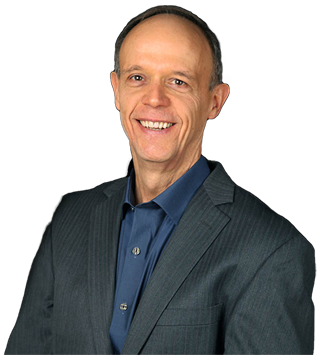 EDUCATION AND EXPERIENCE
Mark holds a Master of Philosophy degree, plus a Master of Science degree and Bachelor of Science in Industrial Engineering and Operations Research from Columbia University as well as a Bachelor of Arts degree in mathematics from Grinnell College.
---
Database Architecture

99%

Mathematical Modeling

95%

Strategic Marketing

90%

TRINET
New Product Development and Consulting Services Manager
Marketing position with the task of leading the company to a consensus on a strategic new product and working with partners to fund the development and marketing of the product.
Managed marketing strategies projects including: Market share, revenue per segment, and alternate distribution channel analysis and new proud t demand forecasting and consumption modeling.
Director Database Development 
Responsible for two departments, a 12-person staff, a $100M+ budget and the product design and development of the company's primary asset, the Trinet National File.
Authored Database Development Plan – led an inter-departmental task force to determine the most pressing needs and formulated over a dozen projects, down to the task level, to provide a major quality upgrade to the core product of the company
Directed a two-year software effort to automate the update process resulting in high quality, fool-proof, system updates and reduced elapsed time for updates from 12 weeks to three with no increase in production costs.
AT&T LONG LINES
Staff Manager-Market Research and Forecasting
Managed a group responsible for business planning, corporate facilities forecasting and regulatory support for terrestrial and satellite T1 products
Designed and built an automated forecasting system that was unusually accurate out to at least five years
LP based buying algorithm using conjoint analysis of the market research data
Simulation based forecasting to allow economic growth, price and buying behavior analysis